SEBCO Pool is your community pool located at 105 Doerr Park Drive
in Laura J. Doerr Park, just minutes from Saxonburg, Sarver, Jefferson and Cabot.

SEBCO Pool is owned by Jefferson Township and run by a group of volunteers called the South Butler County Pool Association. The goal of this non-profit organization is to continue to make the pool a great recreational resource for the common enjoyment of our children, our grandchildren and our community.

Monthly Pool Board Meetings are open to all season pass- holders.

Volunteers Needed: If you value living in such a beautiful area with our great recreational resources, such as our pool and are willing to lend a hand in continuing to improve our community, we'd love your involvement! To become a part of the SEBCO Pool Association Board or to share your ideas to improve the pool, e-mail sebcopool@gmail.com, attend our next monthly meeting, or call the pool at

724-352-3213

.



No Alcoholic Beverages

No Smoking

** STAY UPDATED ON ALL THINGS SEBCO **
We are trying something new this year at Sebco....sign up for texts regarding pool closings and important announcements. Text the message @6f9e6a to the number 81010. If that doesn't work for you, try texting @6f9e6a to 856-481-3056. Don't miss out on important announcements real-time!​

WE ARE

OPEN

TO THE PUBLIC!
Pool hours are 12:00 to 8:00pm Daily
Memorial Day Weekend through Labor Day
​
​​
​​​​
Telephone


724-352-3213



Mailing Address


P.O. Box 241
Saxonburg, PA 16056



Email Address


sebcopool@gmail .com

​​
​

​


Be sure to visit our concession stand while you're at the pool!



​​Yummy ice cream, pizza, hot dogs, hot pretzels, snacks, drinks, candy and even a few healthy choices!

*Concession Stand accepts

cash

or pre-paid concession stand cards ONLY!​​

Ask about our pre-paid concession
stand card available at the front gate for $5 or $10.
​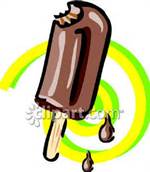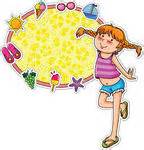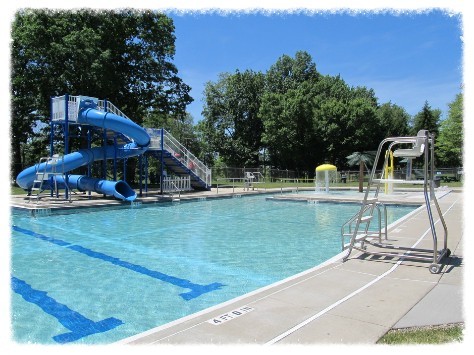 105 Doerr Park Drive, Cabot, PA 16023
Mailing address: P.O. Box 241, Saxonburg, PA 16056​
Click here to see our weather policy.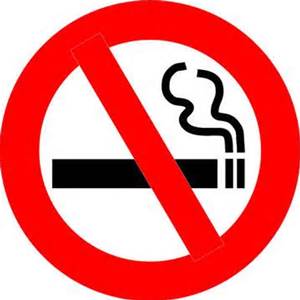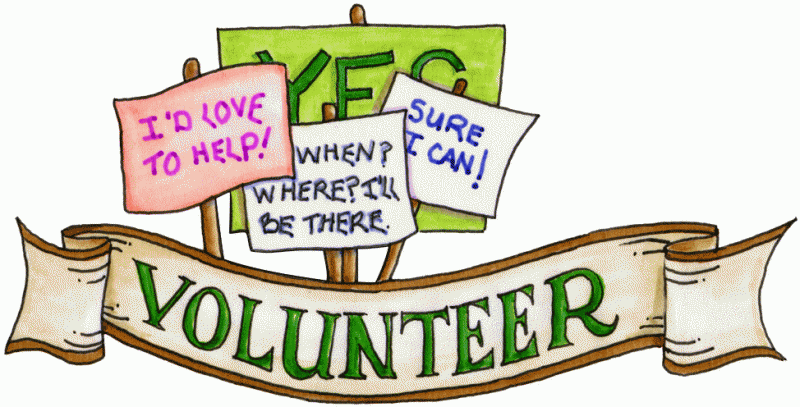 Hello SEBCO Friends and Families,
​
​
​

​​We wanted to update you all on where we are with the pool. The pool is fine and we

WILL BE OPEN

as normal this year, opening day is Saturday May 27! All intentions are to run on our normal schedule, weather permitting.

​​As many of you are aware we had begun the process of securing a grant to help with some repairs and updates needed for the pool. You may have heard that we did acquire a grant BUT, we must match it before we are given the funds to move forward. We are currently working thru that process and are hopeful to be able to match it through other grants. If/when we are fortunate enough to match that grant, things will not happen overnight and no renovations will begin during the pool season. All renovations will occur during the off-season and will not affect daily pool season operations at all!

Thank you for your continued support of SEBCO Pool! Lets keep our fingers crossed for a hot, sunny summer and have a great 2023 swim season!! We look forward to seeing you all this summer! ​​


​​ ​​​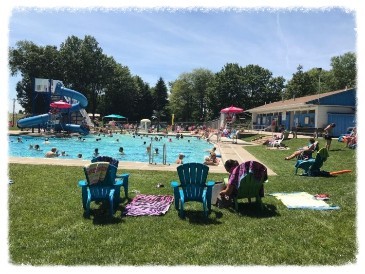 QUESTIONS OF THE YEAR​
#1 Will you be open this summer?
#2 Will the pool be closed for renovations?