2023 ​

Type of Pass ​Season Pass Rate

Individual Pass $200
Family of 2 Pass $260
Family of 3 Pass $340
Family of 4 Pass $420
​ Family of 5+ Pass $470
Senior $120

Memberships are non-refundable. If a membership is obtained by fraudulent statements, such membership will be canceled without refund.

A family of 4 saves money with a season pass
after just 10 visits.

​



Not able to visit 10 times in one season?:
We offer 5-day punch passes to the general public for $40: SAVE $10. Use one per week or admit five people on one day or any other combination of 5 gate fees all for $40! Purchase them at the gate any day from Memorial Day to Labor Day.

You could give the gift of summer fun with these pre-paid day passes!

Individual pass:

Any person between 12 - 60 years of age


Family pass:

A FAMILY is identified as parent(s) and unmarried children ages 22 and under residing in the same household. Adult children, age 22 and over and other relatives or individuals in the household are required to purchase their own pass.


Senior pass:

Any person age 61 years of age or older


For anyone who babysits:

Passholders who babysit child/ren of non-passholders are able to add that child to their family pass by paying for the Family Pass equivalent to how many people are on the pass (i.e. a Family of 2 who needs to add a child they babysit would pay as a Family of 3; **for a Family of 5+ needing to add a child they babysit an additional $40 per child must be added to your family rate.

NOTE: The name of the child being babysat MUST be listed on your pass, please be sure to include that name above.




NOTE:

If a Family pass holder has someone that babysits their children, the sitter is permitted to bring the children to the pool in the parent's absence at no extra charge. However, if the parent is present, the sitter is your guest and must pay the appropriate guest rate.

The babysitter's name MUST BE listed on your pass; please include above and specify (Babysitter/Nanny).



2023 Season Pass Information

Pass-Holders can bring their guests to the pool at reduced gate fees.


Guests with pass-holder Rates:


Before 4:00 $6.00
After 4:00 $3.00
5-day guest punch passes for $25! That is a $5 savings! Available to Season Pass-Holders only. Purchase at the front gate.
*

IF USING PAYPAL YOU STILL MUST COMPLETE THE SEASON PASS APPLICATION AND MAIL IT IN FOR PROCESSING
SEBCO accepts Visa, MasterCard and Discover at gate.


NOTE: A 4% service fee is charged on all credit/debit card transactions



*****IF YOU PAID FOR A SEASON PASS, IT WILL BE AVAILABLE FOR PICK UP AT THE POOL*****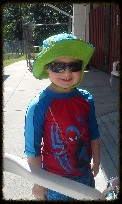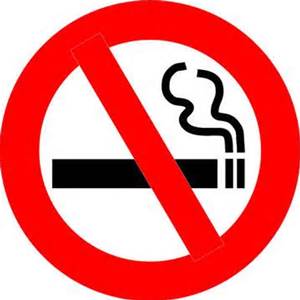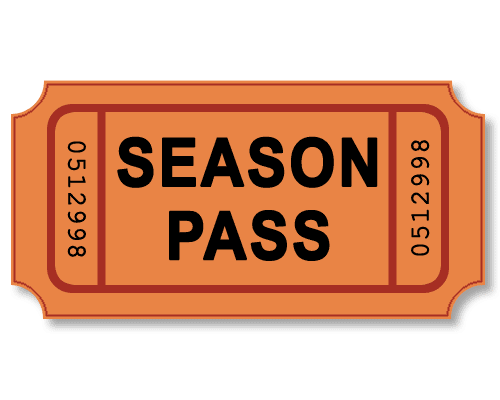 Double click here to edit this text.
IMPORTANT TO NOTE: If paying by PayPal, you MUST use the link to the left. Please do NOT use the send money link thru PayPal, we will not accept those forms of payments as payment in full.